13 tags
2 tags
11 tags
15 tags
Watch
SEMÁFORO (Stoplight) by Simón Wilches-Castro is as crazy as it can get! Super fun and creative perspective on a very sad reality that some Colombians have to go through everyday below a stoplight. 
1 tag
Watch
IT'S SUCH A BEAUTIFUL DAY by @donhertzfeldt is a Masterpiece of Animation and Cinema! it touched my soul in the deepest and most meaningful way possible. It's superb story, character and execution transcends the medium in so many ways! My words can't make justice to how beautiful this movie is! Thanks Don! for bringing to life one of my new favourites of all times! 
11 tags
8 tags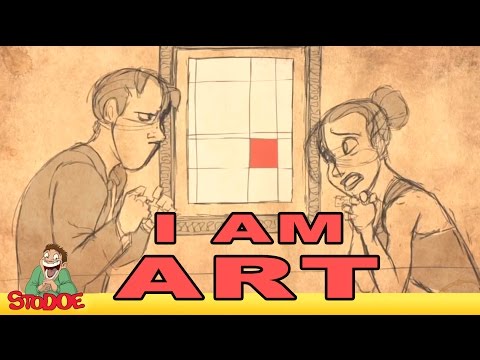 13 tags
Watch
Crater Face by Skyler Page encapsules so many feelings, at the same time :), It's inventive, creative and clever
7 tags
5 tags
Watch
Geoff King  30 Days of animation is what happens when someone animates something everyday consecutively! I love it and I'm sure you will as well :D
1 tag
7 tags
8 tags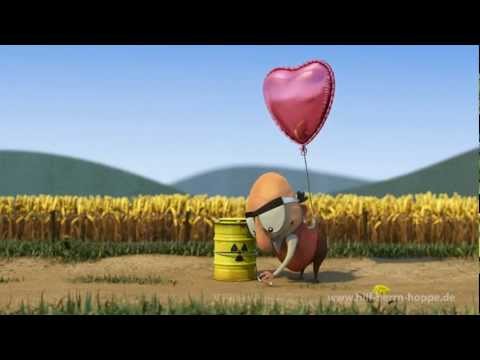 1 tag
10 tags
4 tags
7 tags
20 tags
10 tags
5 tags
Watch
Andrea Dorfman gives us such an beautiful watercolour experience of how society makes us feel flawed! and finds an awesome approach to convert our flaws into the things that make us extraordinary
9 tags
6 tags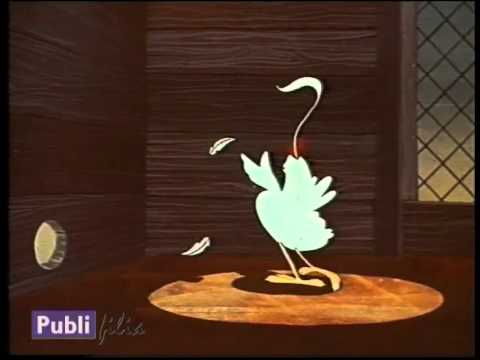 7 tags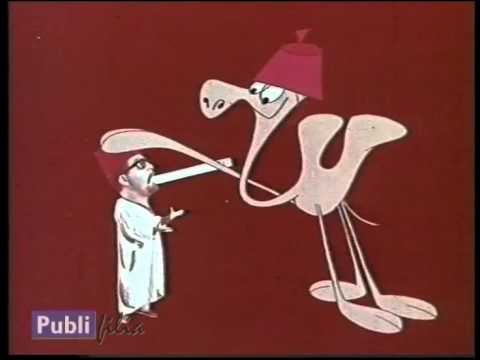 9 tags
3 tags
2 tags
3 tags
4 tags
Watch
CONTE DE QUARTIER 1 : ORANGE Ô DESESPOIR has such lovely group of fruit characters :D Great watch
7 tags
8 tags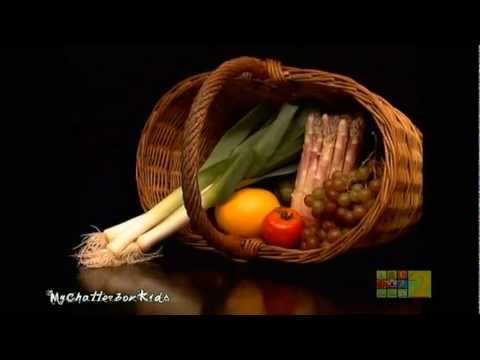 7 tags
5 tags
4 tags
Watch
Géraldine by Arthur De Pins, What if your sex changed one morning? So funny and unique style :D (Inspiration)
9 tags
5 tags
6 tags
9 tags
Watch
Alla Kinda just produced a sweet dream short, with a fresh and clever world! (Inspiration)
9 tags
6 tags
8 tags
Watch
MR BLUE SKY was such a great pleasure to watch, it has made me a happier person :D, and that dude with the hat just has the sickest poses! (Inspiration)
4 tags
6 tags
Watch
Switch the AC on 'cause it's about to get hot with Kangmin Kim 's wicked style and sense for storytelling. check out his beautiful 38-39C film happening on a jjimjilbang. 
6 tags
Watch
Astonished with "Rippled" music video by Darcy Prendergast, wicked way to treat the medium! nice job .. oh and the music's nice too :) (Inspiration)
6 tags
Watch
Feel like learning Spanish? Just Ask Bobo! he'll help you out! ;) He's so cute! 
3 tags
9 tags
9 tags
4 tags
6 tags